Main content starts here, tab to start navigating
Corporate Event Catering
Slide 1 of 2
Slide 2 of 2
Our Clients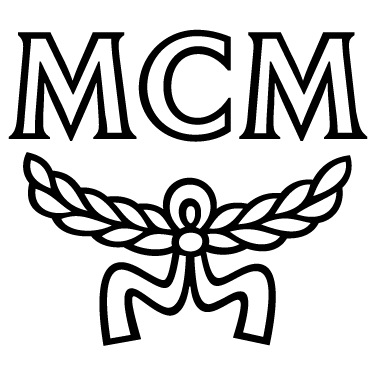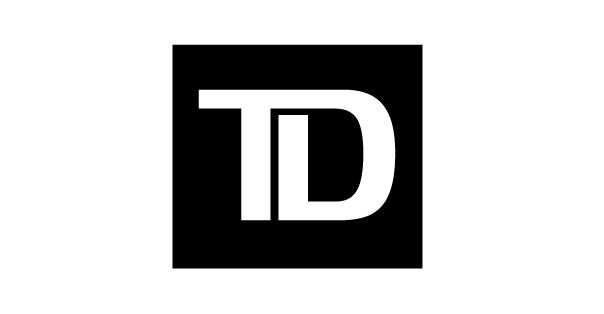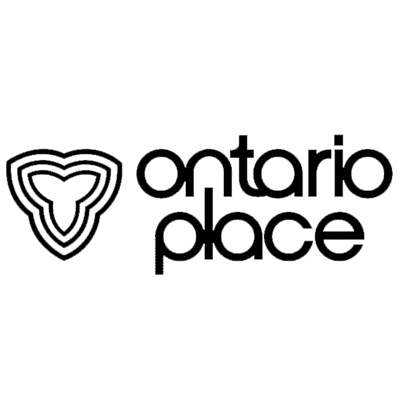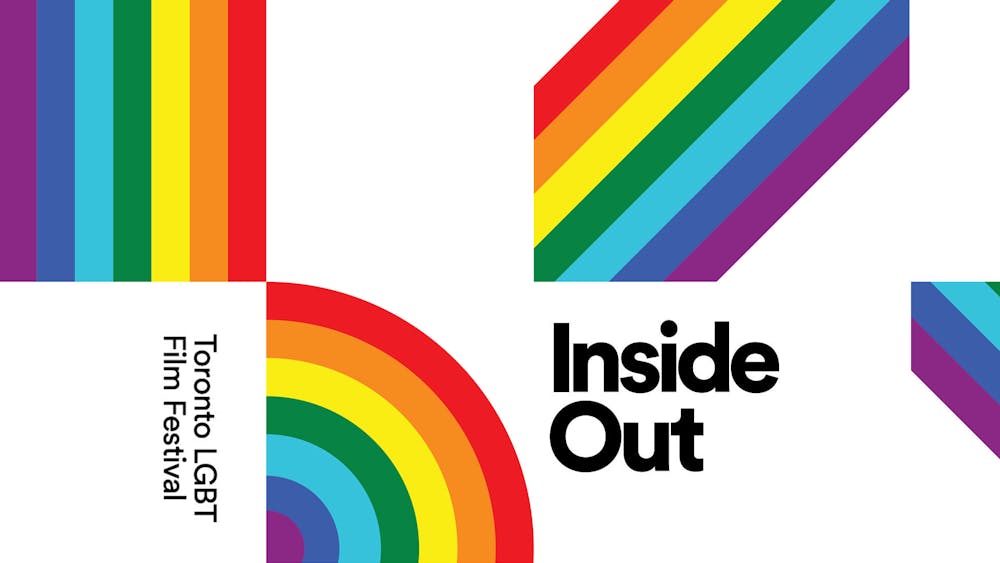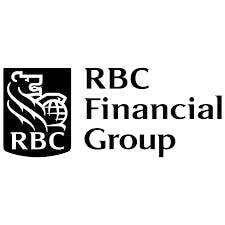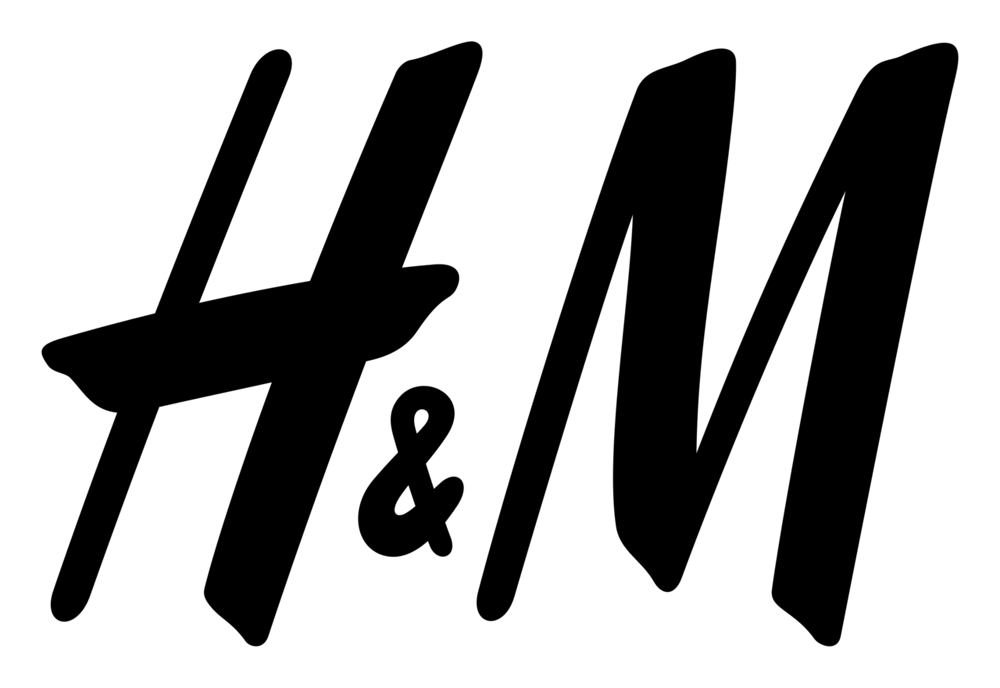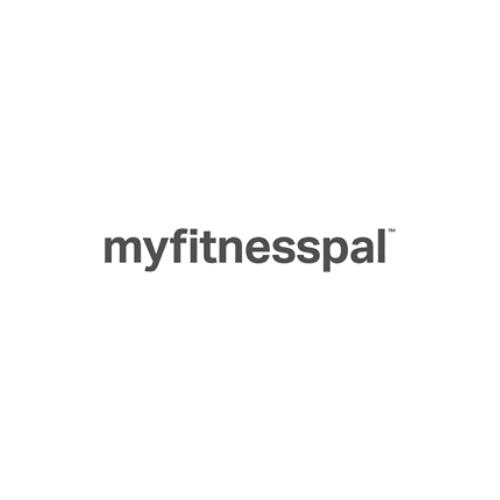 Corporate Events Just Got Delicious Again.
For over 10 years we have been serving some of the largest and most prestigious clients in Toronto, the GTA area, and Los Angeles.
If you need to knock your next corporate or office function out of the park, keep reading to learn more about our premiere event catering and why working with us is not only a smart business decision, but a delicious one too.
Book Your Next Corporate Event With Us
Corporate Events Just Got Delicious Again.
Find out why Preserve Indulgence is the Catering company you need for your next corporate or office function. We are 100% customizable to your brand needs and are best known for our attention to customer service, in addition to providing truly some of the best catered food in Toronto.
Corporate Catering in Toronto
Whether you are organizing a holiday staff party, a client cocktail event, new product launch or even a business milestone celebration, our expert catering team and chefs are here to help develop an unforgettable event. For over a decade, Preserve Indulgence has catered for some of Toronto's most iconic brands and prestigious corporate clients, with multiple features in publications.
Catering for large-scale corporate events successfully requires a special level of attention detail and timing that is different from small parties, and our exceptional catering team is one of the best when it comes to complex events. Quite simply, we understand what is on the line and are committed to an absolutely smooth and effortless process for you.
As a result, we are proud to have earned long-standing relationships with some of Toronto's most prestigious corporate clients.
For more information on your Corporate Event, contact us here.
H&M x Iris Apfel
Customized Brand Experience
"Quite simply, we understand what you need. We're here to make your company's event aesthetically pleasing, memorable, and effortlessly cohesive."
Team Building
NEVER LIMITED
We also offer many other events and food-related services.
Cooking Classes
Pop-up Supper Club Experiences
Mixology
Creative Event Design & Decor
Editorials & Guest Appearance
Tastings & Pairings
Schedule a consultation with our planners today.
Boardroom Lunch
Our ready-to-go trays are simple and perfect for the next meeting. With a variety of canapes, charcuterie trays, sandwiches, fruit platters, or hot trays, we offer lunches for a team. From daily to full-time, we deliver for companies, organizations, and firms, full-service food & beverage partnerships.