Home
Main content starts here, tab to start navigating
Slide 1 of 3
Slide 2 of 3
Slide 3 of 3
Preserve Indulgence is an award-winning gourmet catering company specializing in stylish food, playful presentation and sophisticated flavors.
We cater for weddings, corporate events and private parties throughout Toronto, GTA and beyond!
Learn more below, or Contact Us to discuss your catering needs.
We've Worked With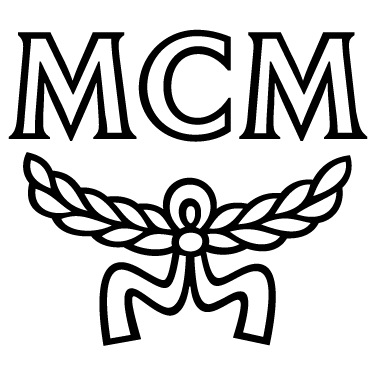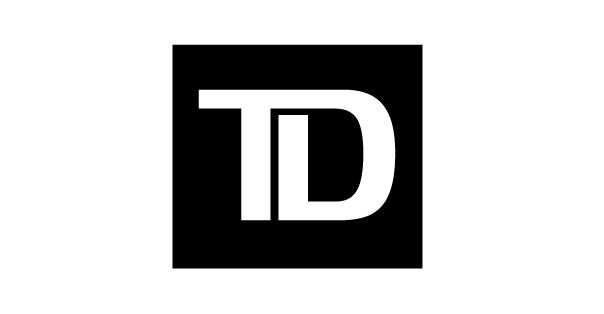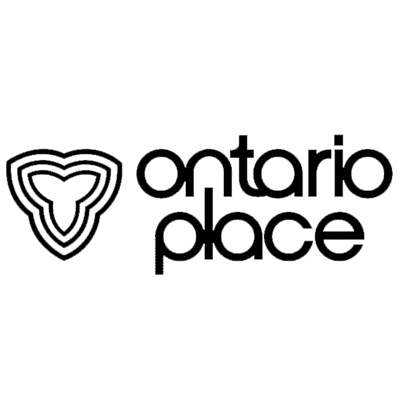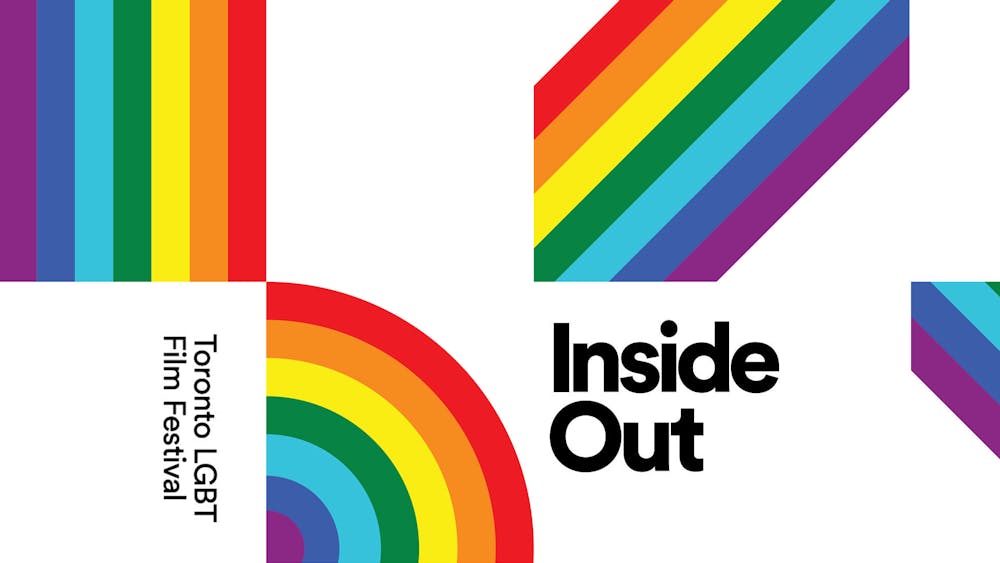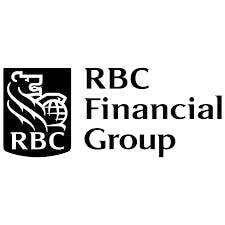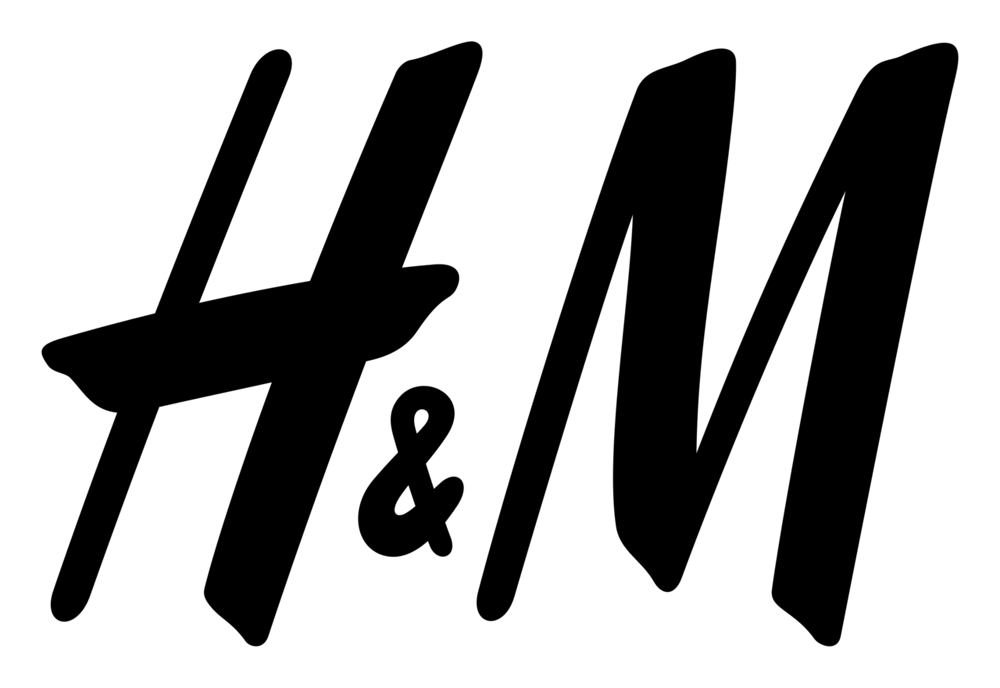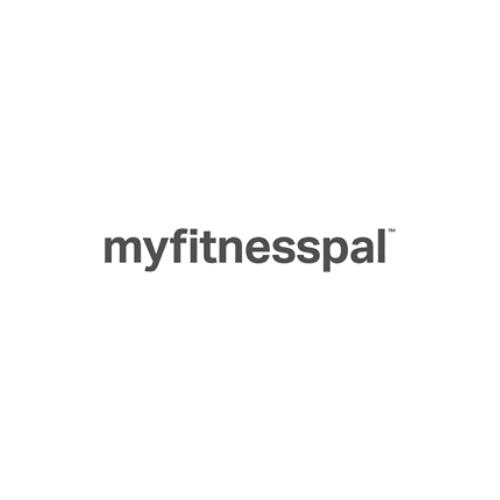 YES! WE'D LOVE TO CELEBRATE ALL YOUR LIFE'S MAGICAL MOMENTS.
We cater to all of life's most beautiful moments. Minimize your time and eliminate the what-if's spent planning an intimate event. From inclusive weddings to birthdays, private jet service or just a girls-night-out, your table is set.
Allow us to coordinate all the planning and design of your special festivities... so you can relax and enjoy the moment, together.
We've Been Featured On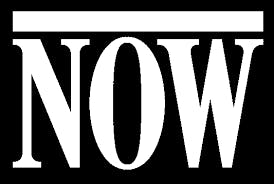 .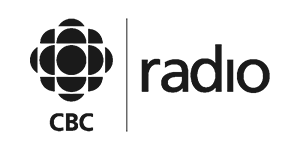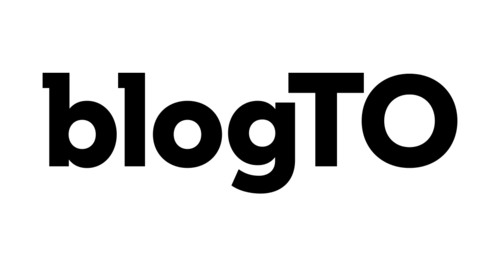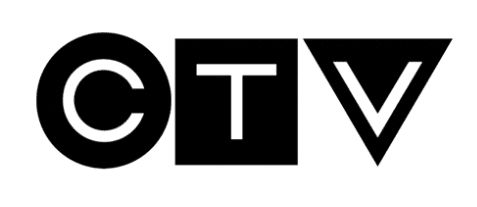 View Online Menu
View our fixed catering menu online, for quick and easy catering straight to your doorstep.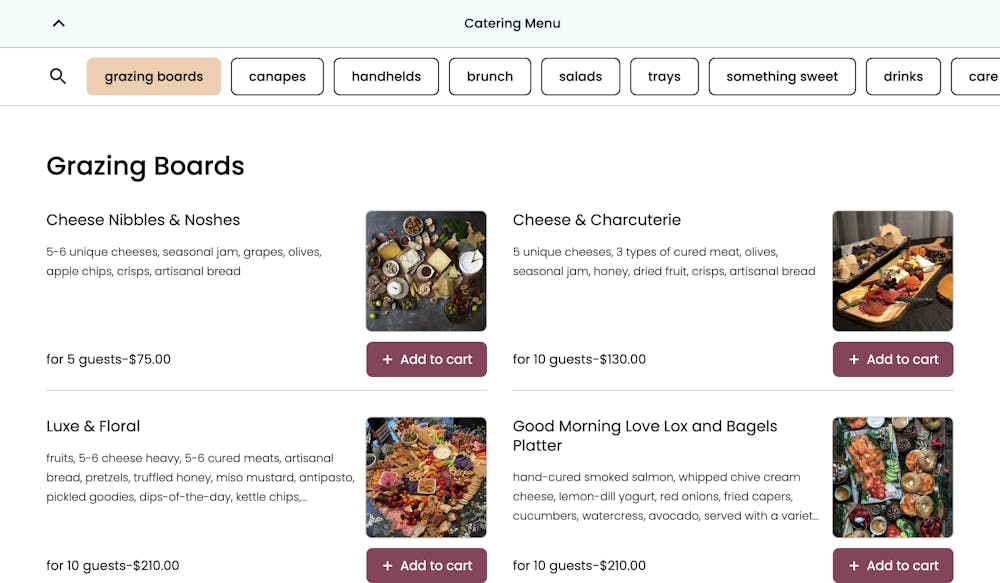 Custom Catering Menu
Looking for something special? Contact us for a completely custom menu. Recommended for Weddings and Events.