Main content starts here, tab to start navigating
About Us
FOUNDED IN 2014
PRESERVE INDULGENCE is a full-service event design and boutique catering specializing in celebrations and pop-ups far and near. A theatre of classic and modern cuisine, excellence is the center stage. Bespoken reputation for creative, innovative and always dotting the I's with details. We are consistently crafting meticulous presentation and lavish service, just for you.
Whether you want to throw a party on a yacht or multi-day party, we understand you're asking for what you want. We are here to make it happen. We're able to execute and staff accordingly to your expectations. We look forward to using our expertise and network to conceptualize your event and make it beyond your reality.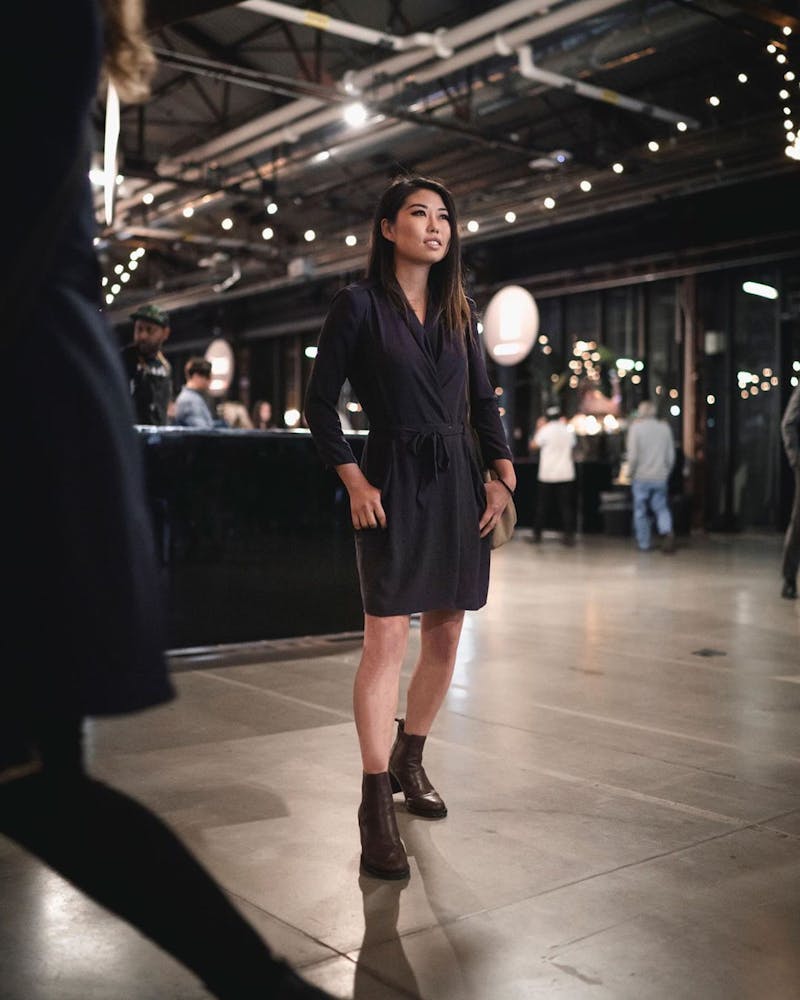 Meet Cindy
Founder/CEO of Caviar Citizen Inc.
With more than 15 years of working experience in the restaurant industry and still standing. My previous studies, Criminology and Psychology and minor in Visual Arts, were very unrelated to culinary. While finding myself, I fell in love with food. I tried my hand at different hobbies no one cared about. Dabbling in and out of art, graphics, fashion, make-up, and photography. Nothing struck my passion like dinner parties and pretty details-- creating edible art.
Initially, I started a catering brand called Blend Indulgence in 2014. It was an immediate success and beloved by its clients, but I felt like I couldn't fully express my personality and passion. After a sickening roller coaster of rejection and a lot of pick-me-ups with other ventures, I realized that I need to create food as an art, as an experience.
Since I've been very fortunate to have traveled, dined well, and shared memorable opportunities with different Chefs and people (including interning for Demon Chef Alvin Leung, Masterchef Canada). Those days made me go beyond providing just the experience, we are here to create memories.
Beyond creating aesthetically beautiful events, I enjoy creating with intention and resetting my curiosity. I occasionally model and always immerse myself in content creation and branding on my downtime. I truly believe my need to keep my inspiration present has enabled me to showcase our experimental culture better and better. Somehow, the party girl grew up. I live for planning, creating, and preparing. There's a breath of happiness when I see people indulge. It's a euphoric feeling that you can't fake. It's beautiful and motivating---that is the energy that pushes me and drives me to envision some delicious edible art.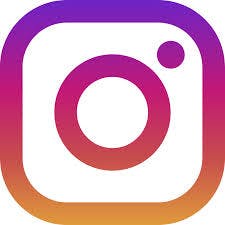 @caviarcitizen




Meet Neil
Co-Founder & Executive Chef
Having spent the last 15 years in the hospitality industry, the majority of which being in corporate restaurants, I have seen it all. The freedom and creative leg room with which I found in starting and owning a business has no comparison.
The inception of Preserve was just that, the need to find an outlet for creative freedom, expression, and independence through self-made opportunities. Passion and dedication has always been at the forefront of our core values as a company, so we continue to strive to be better as we develop and grow as a brand.
Thank you for being part of our journey.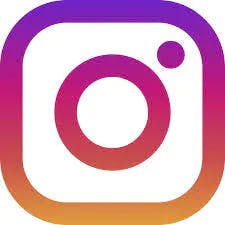 @neilvillasenor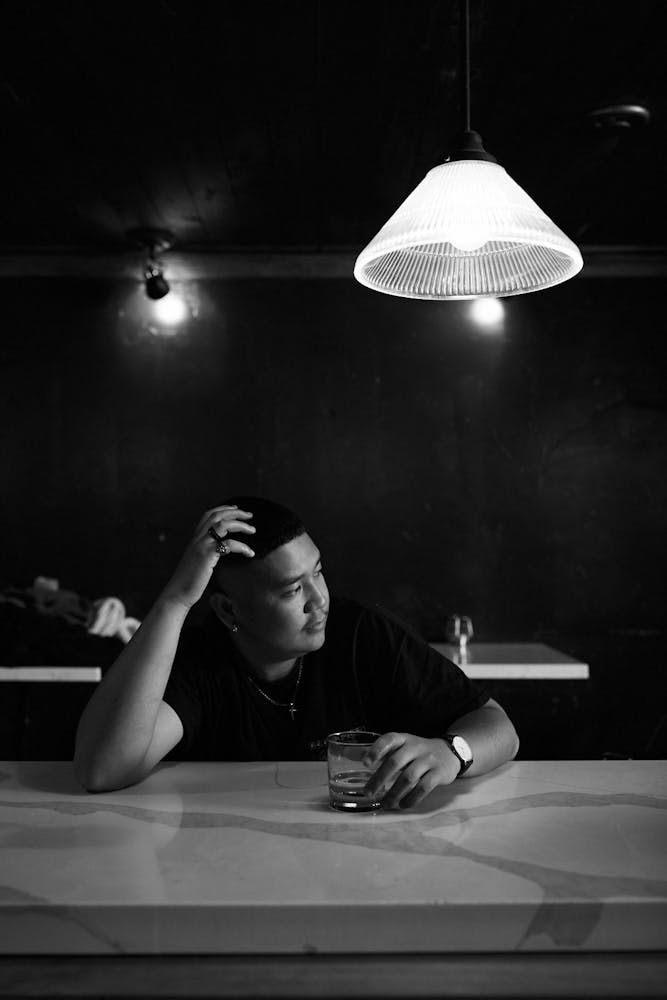 Part of Caviar Citizen
Immersed in design and art, we're a collective of brands with the same love for quality and luxurious detail. Curating with a purpose, we are revolt and beautiful.