Main content starts here, tab to start navigating
FOUNDED IN 2014
PRESERVE INDULGENCE is a full-service event design and boutique catering specializing in celebrations and pop-ups far and near. A theatre of classic and modern cuisine, excellence is the center stage. Bespoken reputation for creativity, innovation, we always dotting the I's with details. We are consistently crafting meticulous presentations and lavish service, just for you.
Whether you want to throw a party on a yacht or a multi-day party, we understand you're asking for what you want. We are here to make it happen. We're able to execute and staff accordingly to your expectations. We look forward to using our expertise and network to conceptualize your event and make it beyond your reality.
Make everlasting memories.
Nothing is short of magic here with all types of celebrations and gifts we have to offer. Beyond delicious drinks and food, we are here to cater to you. Our team of expertise is constantly creating a one-of-a-kind experience that will last a lifetime as you celebrate in all ways.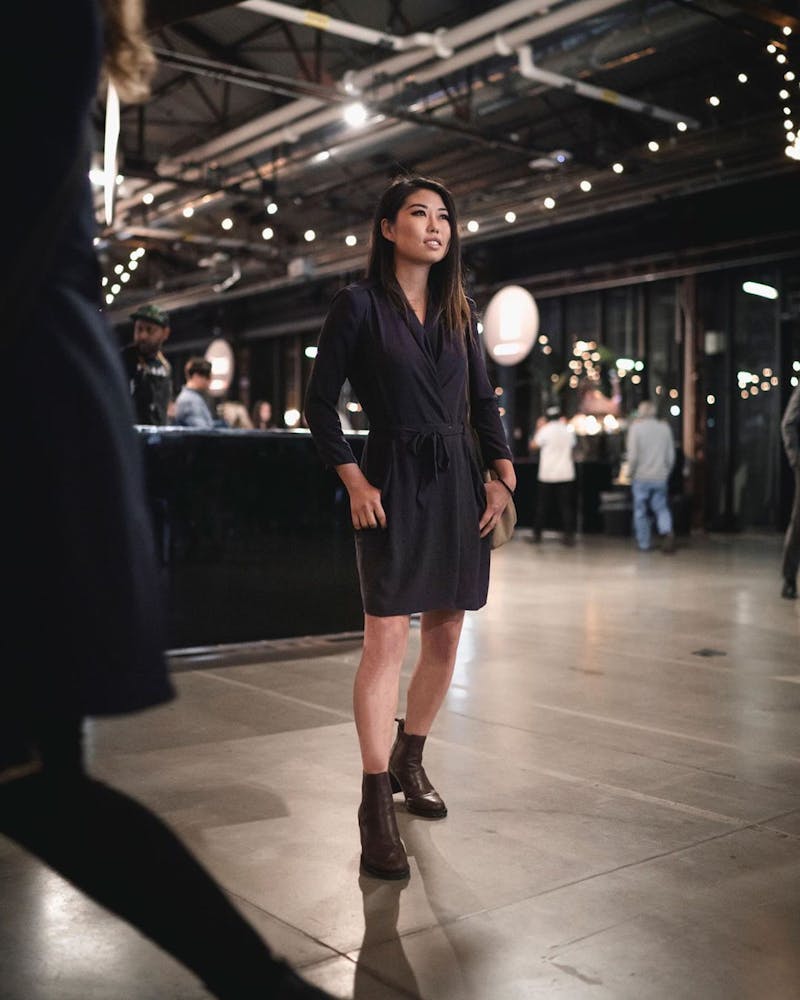 Meet Chef Cindy
Founder/CEO of Caviar Citizen Inc.
With more than 18 years of working experience in the restaurant and hospitality industry. Nothing struck my passion like dinner parties and pretty details.
I've been very fortunate to have traveled, dined well, and shared memorable opportunities with different Chefs and people (including interning for Demon Chef Alvin Leung, Masterchef Canada). Those days made me go beyond providing just the experience, we are here to create memories.
Beyond creating aesthetically beautiful events, I enjoy creating with intention and resetting my curiosity. I occasionally model and always immerse myself in content creation and branding during my downtime. I truly believe my need to keep my inspiration present has enabled me to showcase our experimental culture better and better. Somehow, the party girl grew up. Now I live for planning, creating, and preparing. There's a breath of happiness when I see people indulge. It's a euphoric feeling that you can't fake. It's beautiful and motivating---that is the energy that pushes me and drives me to envision some delicious edible art.
Watch me compete on FoodNetwork's Firemaster in Season 3 Episode 4 on Amazon Prime.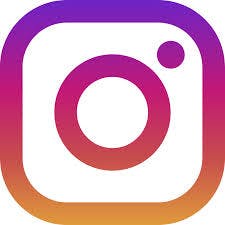 @caviarcitizen
Part of Caviar Citizen
Immersed in design and art, we're a collective of brands with the same love for quality and luxurious detail. Curating with a purpose, we are revolt and beautiful.