Main content starts here, tab to start navigating
Our Process
Our events are always created with love and intention. First, we like to detail your guest count and create a budget with our initial meeting. There's always something to match your love and style. From possible venues to negotiating pricing and signing contracts, we take pride in getting to know our clients-- creating long-lasting relationships beyond your special day.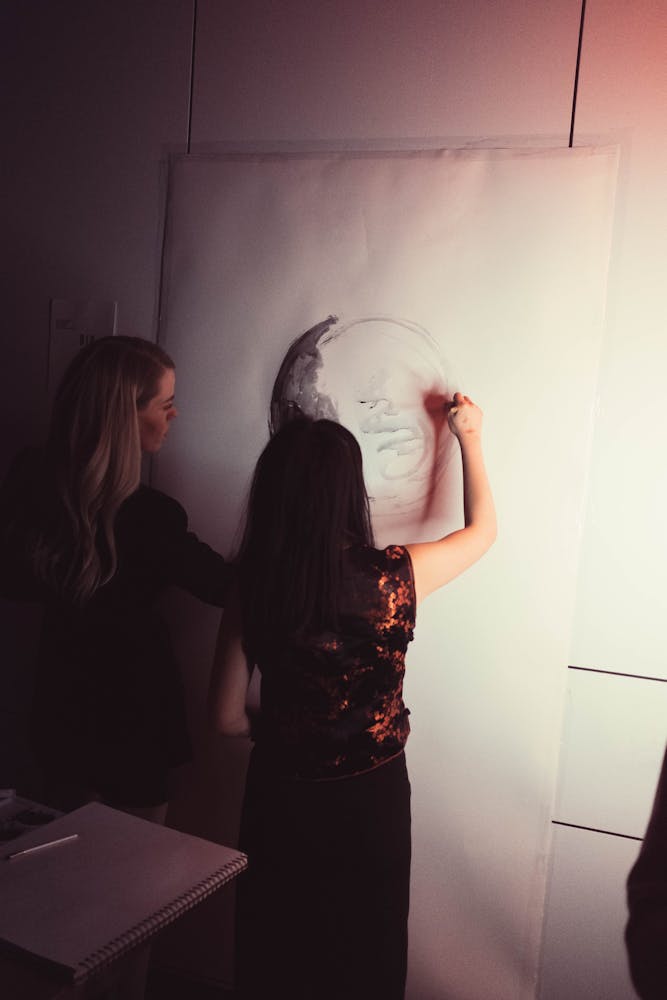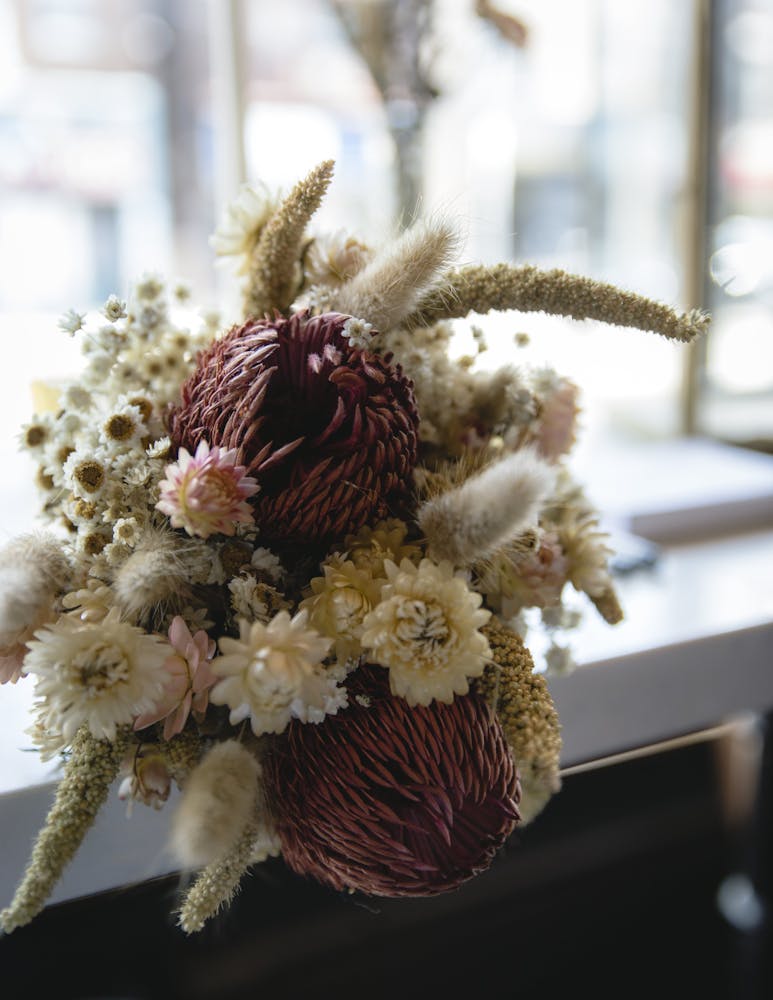 Aesthetic Design
Preserve was created behind the notion of a rose. Particularly, a rose from concrete-- the impossible. We're here to create a bloom vision from a blank canvas. From linens to cocktails and late-night, we enjoy indulging in designing a personal celebration that you'll love. Keeping it interesting and intimate, always tasteful.
Guest Experience Design
Everyone's probably been waiting for this means it's special for them too. We've tested and developed some entertaining sides to keep your guests celebrating for days. Consider the welcome canapes right when guests arrive, a light spritz before the ceremony, a spa day, golf day, after party, day-after brunch, customized guest names, and etc. Our Creative Designers are here to hash out all the fun.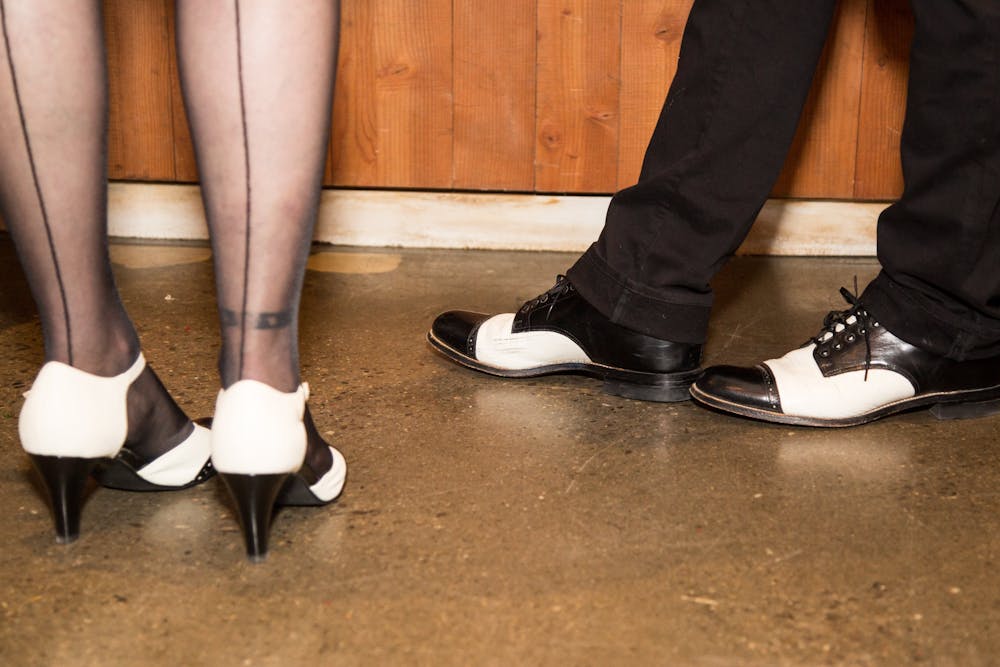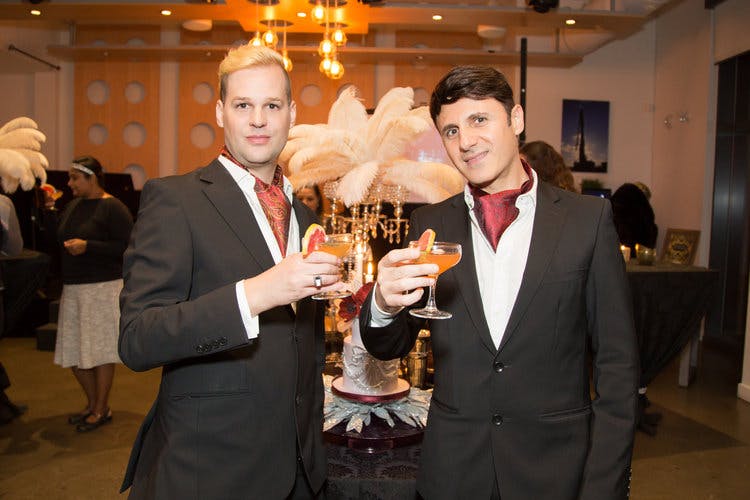 Planning & Production
Based on your taste, style, and budget. Our in-house team will be able to keep you on track and delegate a proper spending percentage for the wedding of your dreams. From sorting your itinerary down to finding you something blue to booking your tastings with our chefs, or you need to find the perfect teacups for a traditional tea ceremony. We got you!
On-site Management
Finally, the day-of! We are on major clipboard duties and signing off on checklists. From behind-the-scenes, we will be greeting every vendor and welcoming your guests from start to the last one standing. The set-up, flow, timelines, load-in, ambiance, etc. will be taken care of by our coordination team. You have us and our emergency kit with you. In case anything happens, we discreetly and promptly resolve things in your best interest. The show must go on!